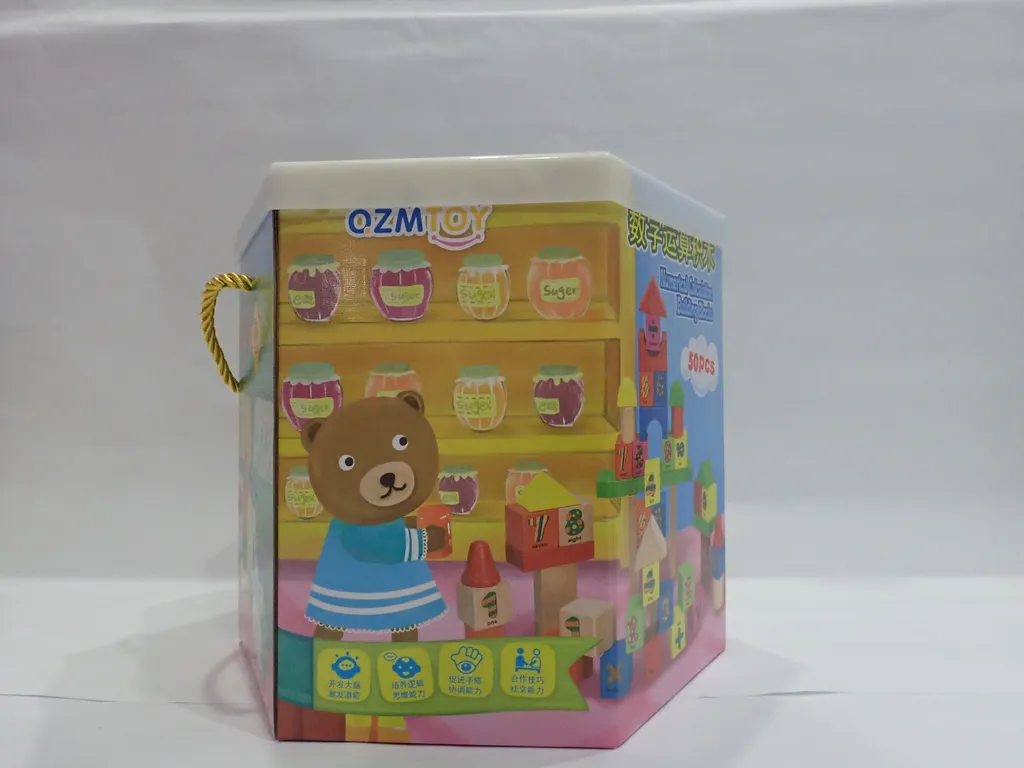 Numerical Calculation Building Block
Description:
Warning!
This product is not suitable for children under 3 months of play, Contains small pars, if children play with the masterpiece use to make its toys broken, smallparts must not swallow food. please put the package bag away in time before use, avoid to cause asphyxiation when children are playing;
Remove the appendage of the toy, this product please in the adult play under guardianship.
Good for early learning and grow up.
As they grow, infants can use toys to explore object premanence and cause and effect relationships. They also need objects such as blocks to help them build motor skills and hand-eye coordination...Lego blocks provide an oppurtunity to learn more about colors and symmetry while they develop their motor skills.
---