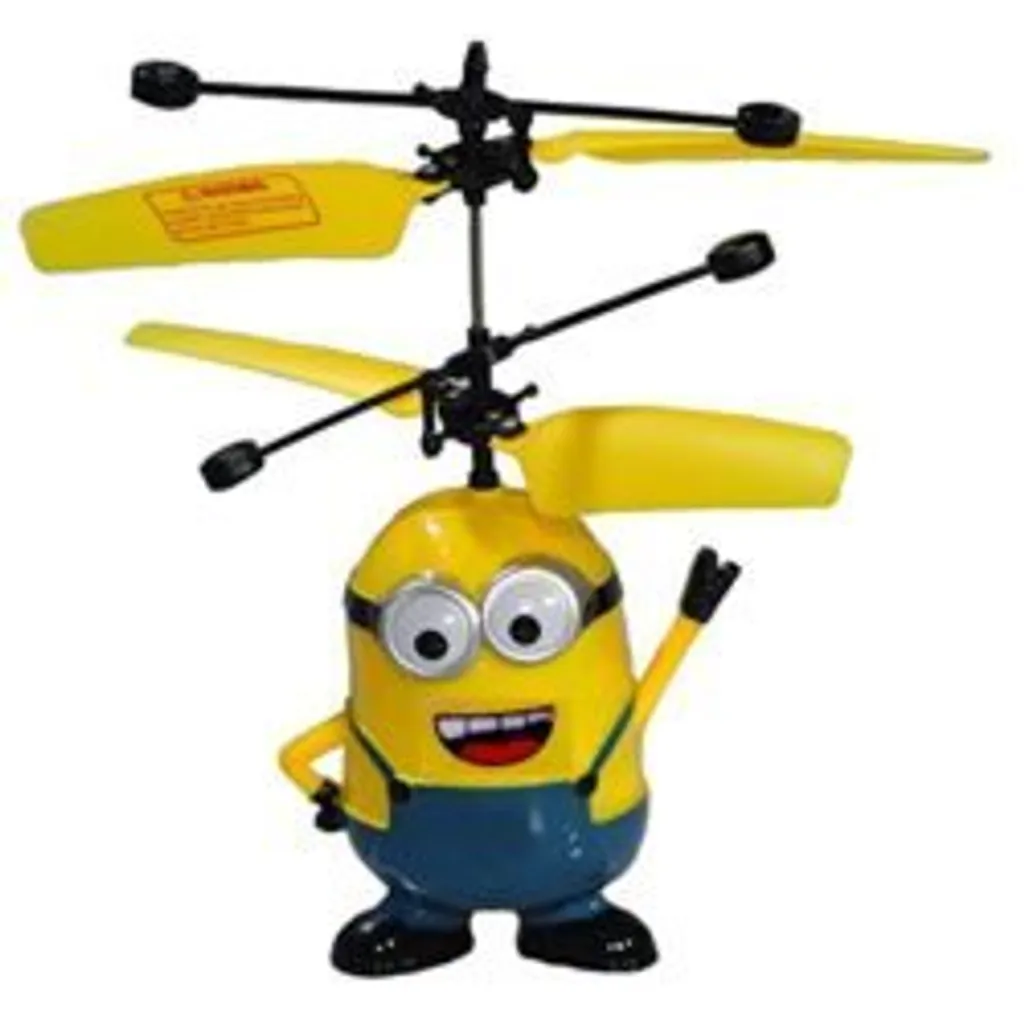 AIRCRAFT WITH SENSOR MINION (Hand Sensor)
Description:WARNING!
This package is not a toys .To avoid any danger ,please keep it away from babies and children
This package must dismantled by adult .Play under supervision is recomended .
To avoid danger of wrong Swallowing and choking hazard ,please keep the disassembly, broken,deformed toys away from babies and children.
PLEASE KEEP THE PACKAGE BECAUSE IT CONTENTS IMPORTANT INFORMATION.
Not suitable for children under 14 years of agesu
---